«You don't have to be great to start, but you have to start to be great»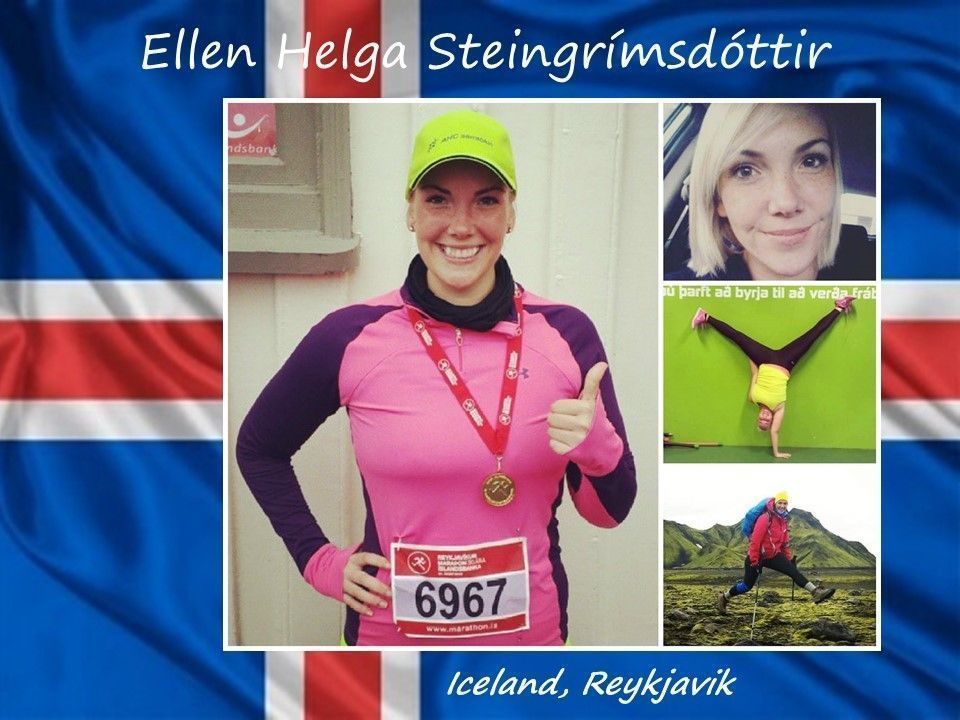 28.08.2016
It is one of the favourite quotes of the competitor from Iceland Ellen Helga Steingrímsdóttir.


We wanted to know more about a new pretty competitor. Especially because the women participants much less than men. We asked Ellen to talk about herself and sports enthusiasm.
Ellen:I was born and raised in Reykjavik, Iceland along with my three brothers. I graduated from University of Iceland with a BSc in Nursing 2014 and am currently working in the pediatrics ward in the Icelandic childrens' hospital.
My interest in various sport started early and as a child I wanted to try everything. I tried ballet, track and field, football and tae kwon do. I quickly became really interested in martial arts and that's the one type of sport I haven't seemed to be able to forget and has left its mark on my training from my adolescent years to my adulthood. Today I have been training strength and conditioning since 2012 along with weightlifting and although I haven't tried mas-wrestling before I think my training background will help me. The World Mas-Wrestling Championship at the Nomad Games will be my first competition and I am really excited and honoured to have been invited to be a part of this great event.
My husband niеce, Jana Lind, a young aspiring wrestler champion in Iceland, asked me to compete and I thought it would be a great opportunity for me to try something new and exciting. He encouraged me to go and Maria Shishigina convinced me to take the leap on this great experience.
My goal is to enjoy the competition and do my best!
My other favourite quote is "You will never know your limits unless you push yourself to them". I am very excited to test my limits in mas-wrestling!"
Number of shows: 2177