Mas-Wrestling European Absolute Championship 2017. Results of the drawing of lots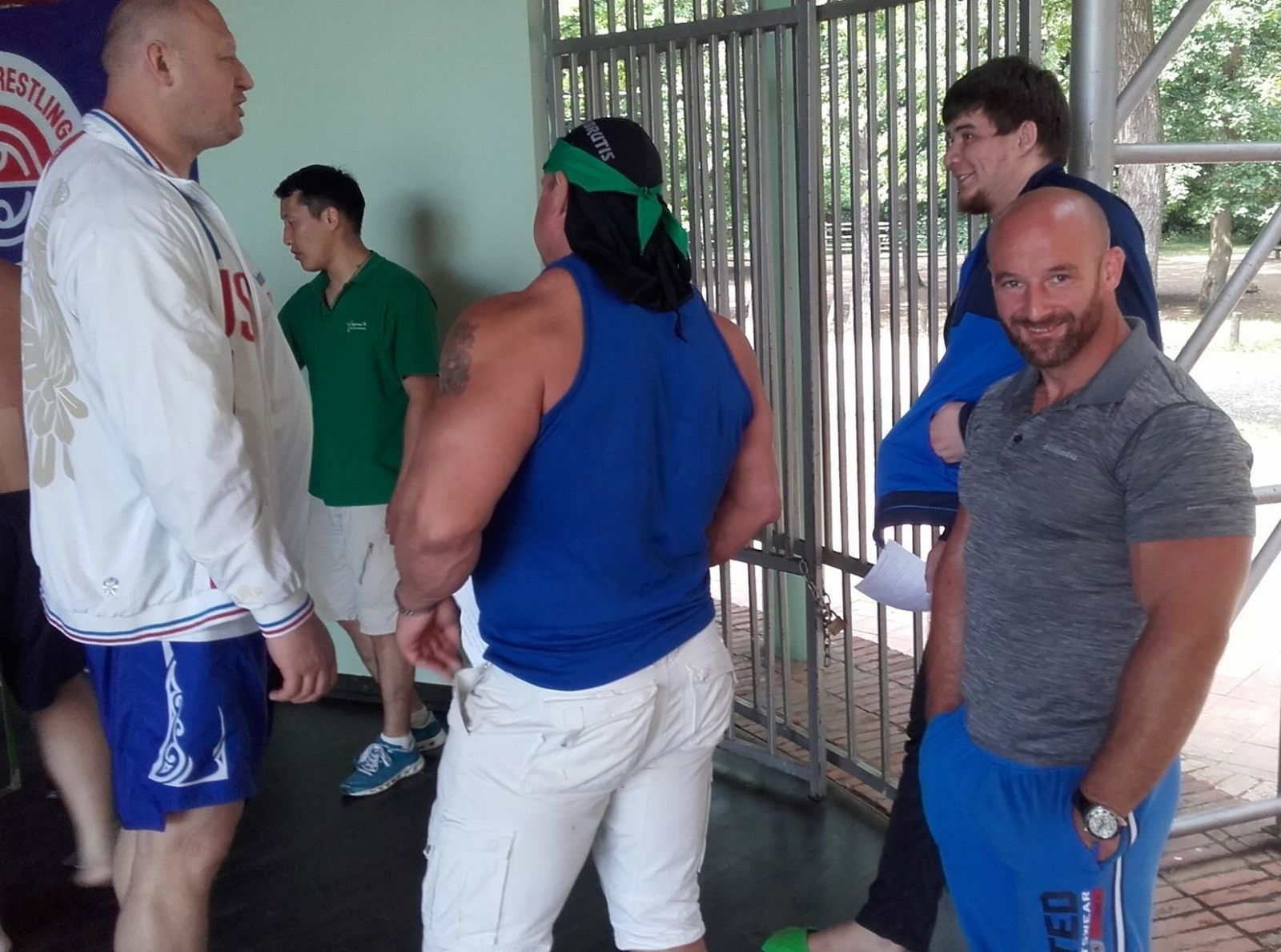 10.06.2017
Today the European Absolute Mas-Wrestling Championship starts in the Serbian Progar.
The European Championships are held by the International Wrestling Federation. Prizes to the winner and prizewinners were established by President Alexander Akimov.
Competitions in the absolute category are held among men. Twelve participants from seven countries of Europe came forward. By the end of the day the names of the strongest wrestlers of the continent of this year will be known.
So, we announce the results of the draw. Pairs of Round 1:
Kolibabchuk Viktor – Russia
Nagy Norbert – Slovakia
Keckers Rony – Serbia
Sido Tomas – Slovakia
Krasilynetz Mykhaylo – Czech Republic
Soja Balint – Croatia
Zelen Dalibor – Serbia
Blasko Szabolcs Laszlo – Hungary
Frolkin Sergey – Russia
Milanovic Milos – Serbia
Abrutis Antanas – Lithuania
Darasz Adam - Hungary
Number of shows: 750
Country:
Serbia