No talk of politics, religion or any of the things used to divide us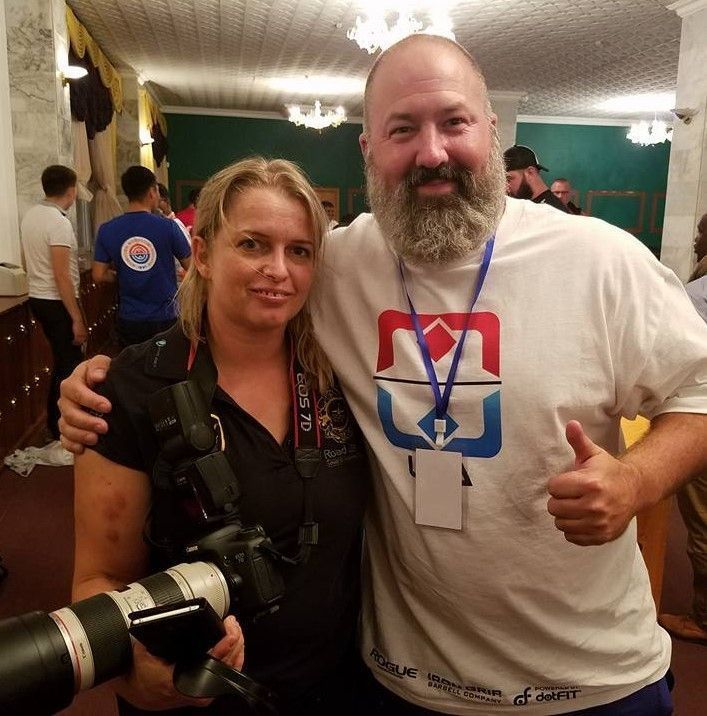 05.10.2017
Next month I get to take seven amazing strength athletes to Hungary for the 2nd stage of the World Mas-Wrestling World Cup in Hungary.
I can't tell you how much I am looking forward to seeing friends from all over the world in one spot.
The good part of having many friends is well you got to lots friends who you love; the downside is some it's rare you get to see and some whose country is in turmoil and you worry about them and their safety.
Once again, I say that the world would be a much better place if strength athletes ran it. For a brief few days we will all be together competing, eating and partying together, it's things like that that for me at least make life great.
No talk of politics, religion or any of the things used to divide us. Just strength athletes enjoying the party and each other's company while they can and living in the moment.
Number of shows: 586
Country:
United States of America