Participants of the Mas-Westling World Cup -2017 final stage: men, over 125 kg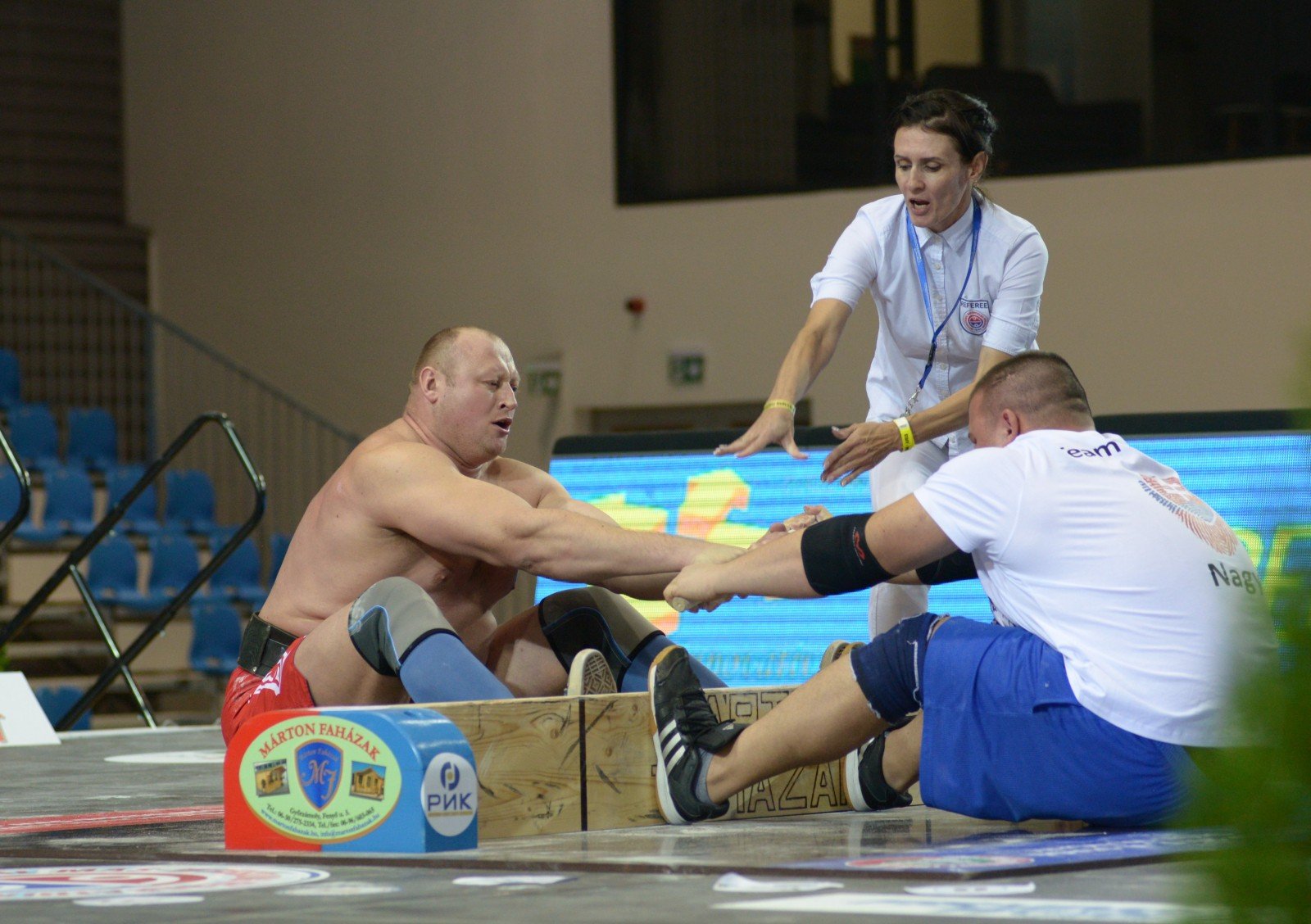 08.12.2017
The public's emotions explode when the heavyweights come out to the platform. This time no one will be disappointed, for there will be fights between representatives of different continents: North America, South America, Europe, Australia and Oceania.
Men over 125 kg:
1. Kolibabchuk Viktor - Russia
2. Frolkin Sergey - Russia
3. Markin Andrey - Russia
4. Licis Martins - USA
5. Ricardo Gevaerd Nort - Brazil
6. Blasko Szabolcs - Hungary
7. Csibrak Zoltan - Hungary
8. Kachmazo Irakli - Georgia
9. Abrutis Antanas - Lithuania
10. Zhan Garth Matene - New Zealan
Antanas Abrutis (Lithuania) leads with a score of 22 points. Following him, the second and third place with the same number of points (16 each) are divided by Russians Sergey Frolkin and the winner of the second stage Viktor Kolibabchuk. Another Russian athlete Andrey Markin with 10 points will be able to get among the winners in the overall standings.
Photo:
Number of shows: 556
Country:
Russia