The Sheikh Kamal Memorial 3rd National Mas-Wrestling Championship-2018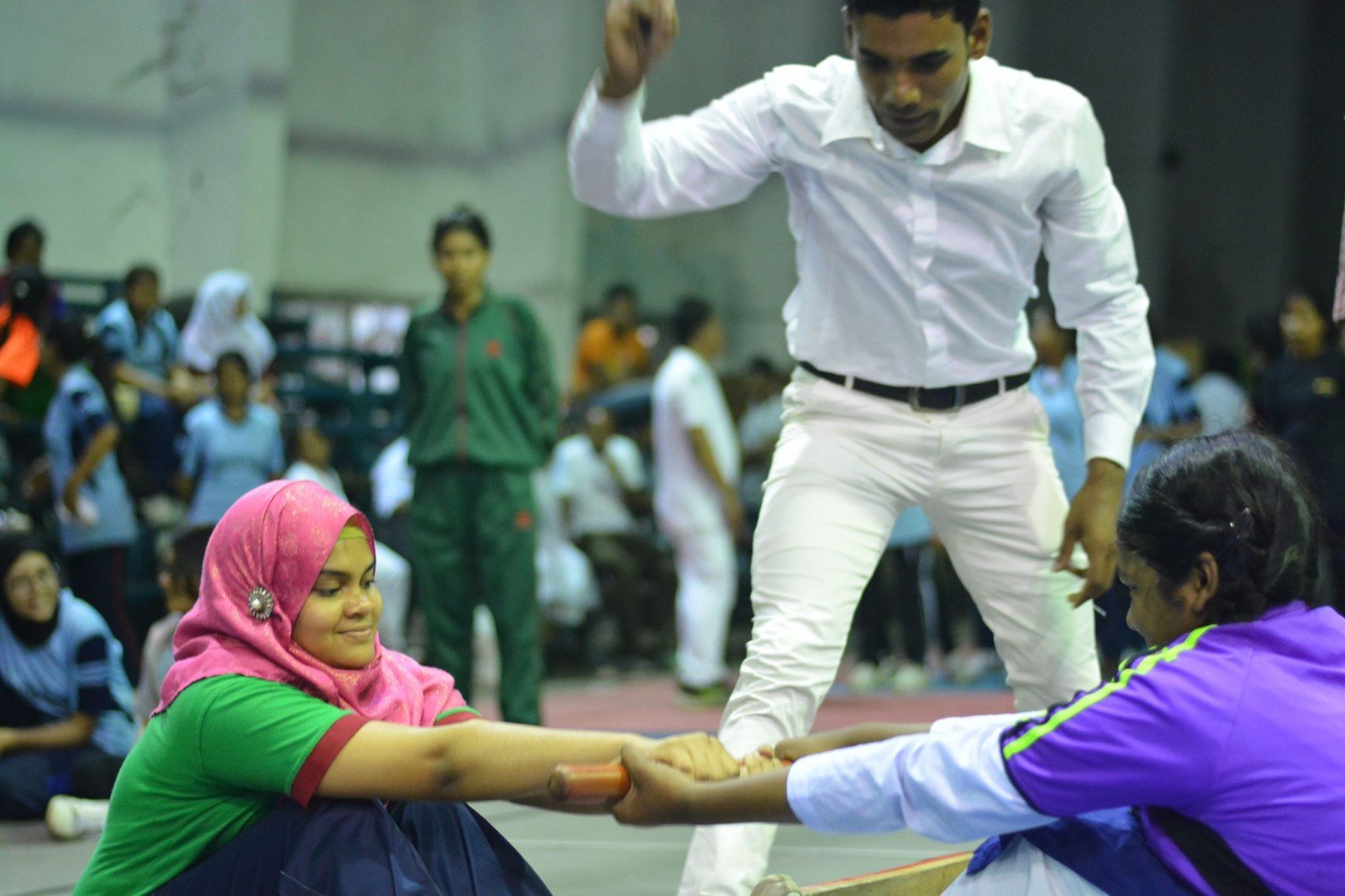 26.04.2018
The Sheikh Kamal Memorial 3rd National Mas Wrestling Championship-2018 was held on 19th to 20th April-2018 at Gymnasium, National Sports Council (NSC), Dhaka, Bangladesh .
Mas-Wrestling competitions were organized by Bangladesh Mas Wrestling Association.
On April, 19 at 11:00 am Mr. Hasanul Haq Inu, M.P (Minister, Ministry of Information, Govt. of Bangladesh) attended in Opening Ceremony as a chief guest and on April, 20 at 3:00 PM. Dr. Shri Biren Sikder M.P (Honorable State Minister, Ministry of Youth & Sports, Govt. of Bangladesh) attended to Medal and certificate Distribution ceremony.
Md Nazrul Islam Khan (Former Education Secretary & Former PS-1 to H E Prime Minister) As a President of Bangladesh Mas Wrestling Association Presided all over the ceremony on the opening and closing day of the program.
More than 350 hundred contestants from 20 teams participated from different part of the Bangladesh.

Number of shows: 900
Country:
Bangladesh