Dear friends! We need your help!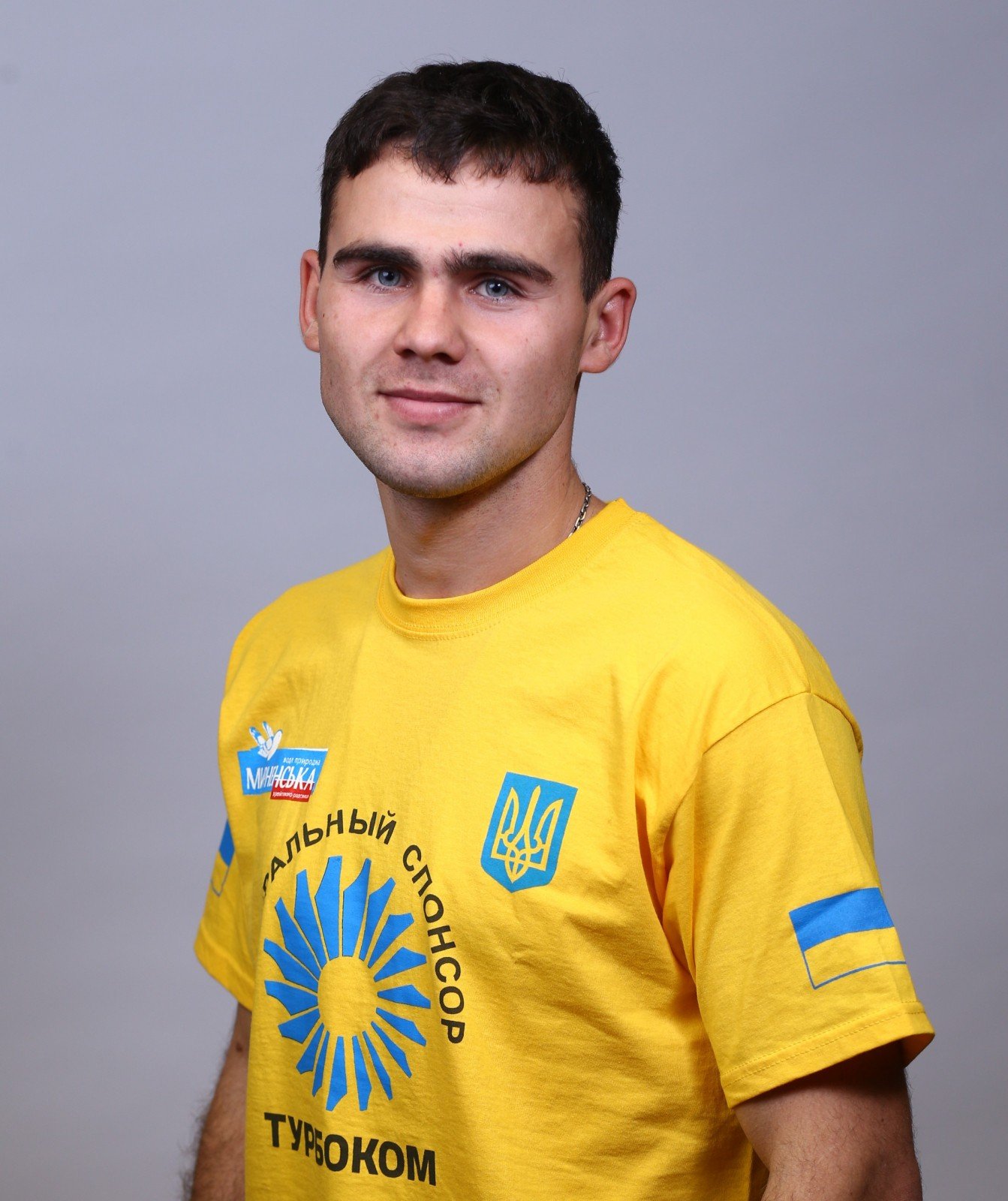 28.05.2018
The world family of mas-wrestlers suffered a heavy loss. Sorrowful news came from Ukraine - young and cheerful athlete Vladislav Minich - a member of the Ukrainian National Mas-Wrestling Team, representative of the Kherson Federation of Mas-wrestling - passed away.
He is known far beyond his country as a champion of Ukraine, bronze medalist of the Mas-Wrestling World Cup 2017.
Vladislav passed away in another country, where he temporarily worked. Parents of the athlete faced the problem of delivering their son's body to his motherland. It is necessary to collect 70 000 hryvnya (around 2 700 US Dollars).
Dear friends, we need to come together and help the parents of our comrade in this difficult situation. Even the smallest amount that you can donate is important. The money is collected by the functionary of the Kherson Federation of Mas-Wrestling of Ukraine - Oleksandra Shvets - 095 560 00 82. The PrivatBank card number 4149 4991 0326 5169.
Vladislav graduated from the Chernyansk secondary school. Then he became a qualified gas welder and worked at the service station. The last year he worked in Poland on a construction site.
Vlad was the first number in the Ukrainian National Mas-Wrestling Team in the weight category up to 60 kg. He was undefeated in the all-Ukrainian arena. He was planning a trip to Baku to participate in the European Mas-Wrestling Championship with the National Team of Ukraine. Unfortunately, the plans of a prospective athlete were not destined to come true…
It is difficult to write about Vladislav in the past tense. He had a great journey of life at the horizon, and he would have lived a long and happy life. He radiated such kind and sincere energy. But life is sometimes very cruel and unfair, taking away the most wonderful people too early.
On behalf of our big family of world mas-wrestlers, we offer our sincere condolences to relatives and friends of our colleague and friend Vladislav Minich. His bright image, wide-open blue eyes, a disarming smile and a good temper will always stay in our hearts.
Number of shows: 506
Country:
Ukraine