Message of the Prime Minister of the People`s Republic of Bangladesh Government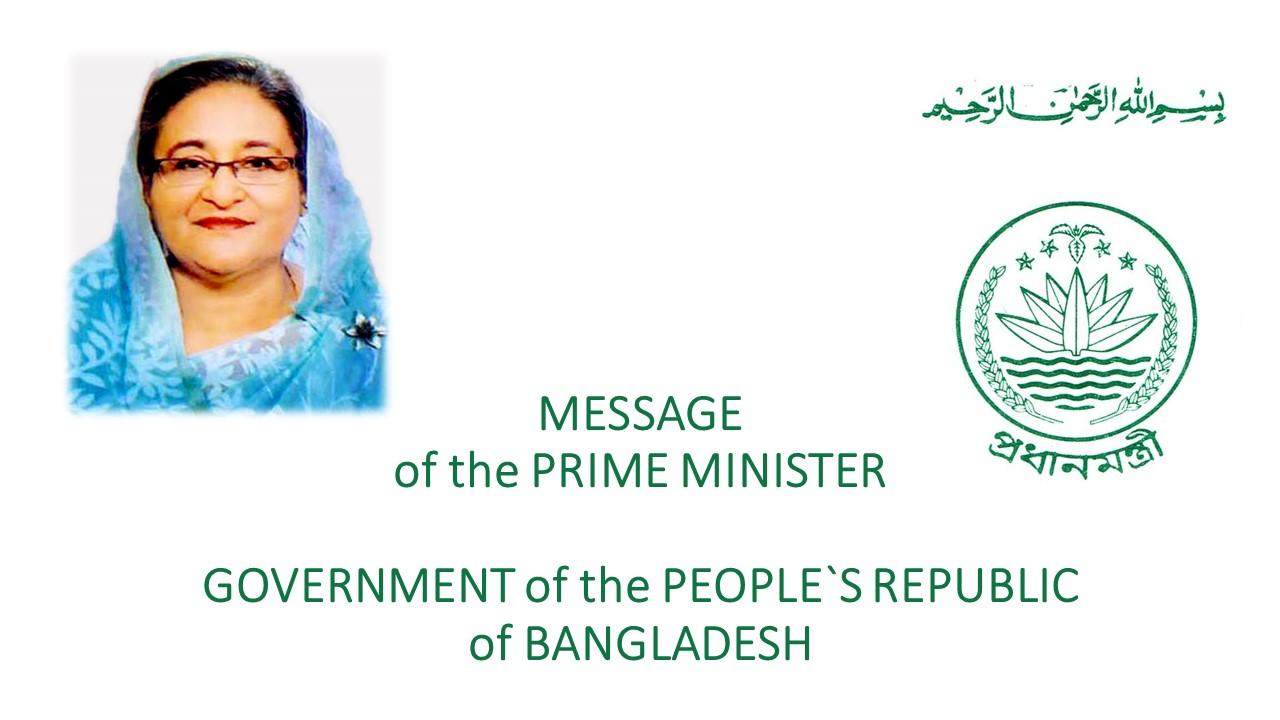 14.11.2018
Prime Minister of the country's government wishes the Bangladesh Mas-Wrestling team every success.
PRIME MINISTER
GOVERNMENT OF THE PEPOLE'S REPUBLIC OF
BANGLADESH
Message
I am happy to know that the Bangladesh Mas-Wrestling Association is invited to the 3rd World Mas-Wrestling Championship-2018 on 22-26 November-2018 in Russia.
Games and sports play a vital roles in building up a disciplined, hardworking, agile, healthy and wise young generation. Our government has taken various steps to develop sports across the country. We have built sports infrastructure, indoor and outdoor stadiums with modern amenities, we have been organizing various international sports. .
Mas-Wrestling is one of the popular disciplines in both art and sports. Bangladesh Mas-Wrestling Association has been working hard to improve and develop the sports in the country. Our players have been taking part in different regional and global sports competitions and bringing laurels for the country.
I wish the Bangladesh Mas-Wrestling team every success.
Joi Bangla, Joi Bangabandhu
May Bangladesh Live Long Forever
Sheikh Hasina
Number of shows: 752
Country:
Bangladesh