Tomorrow training mas-wrestling workshops will start in MODUN Sports Complex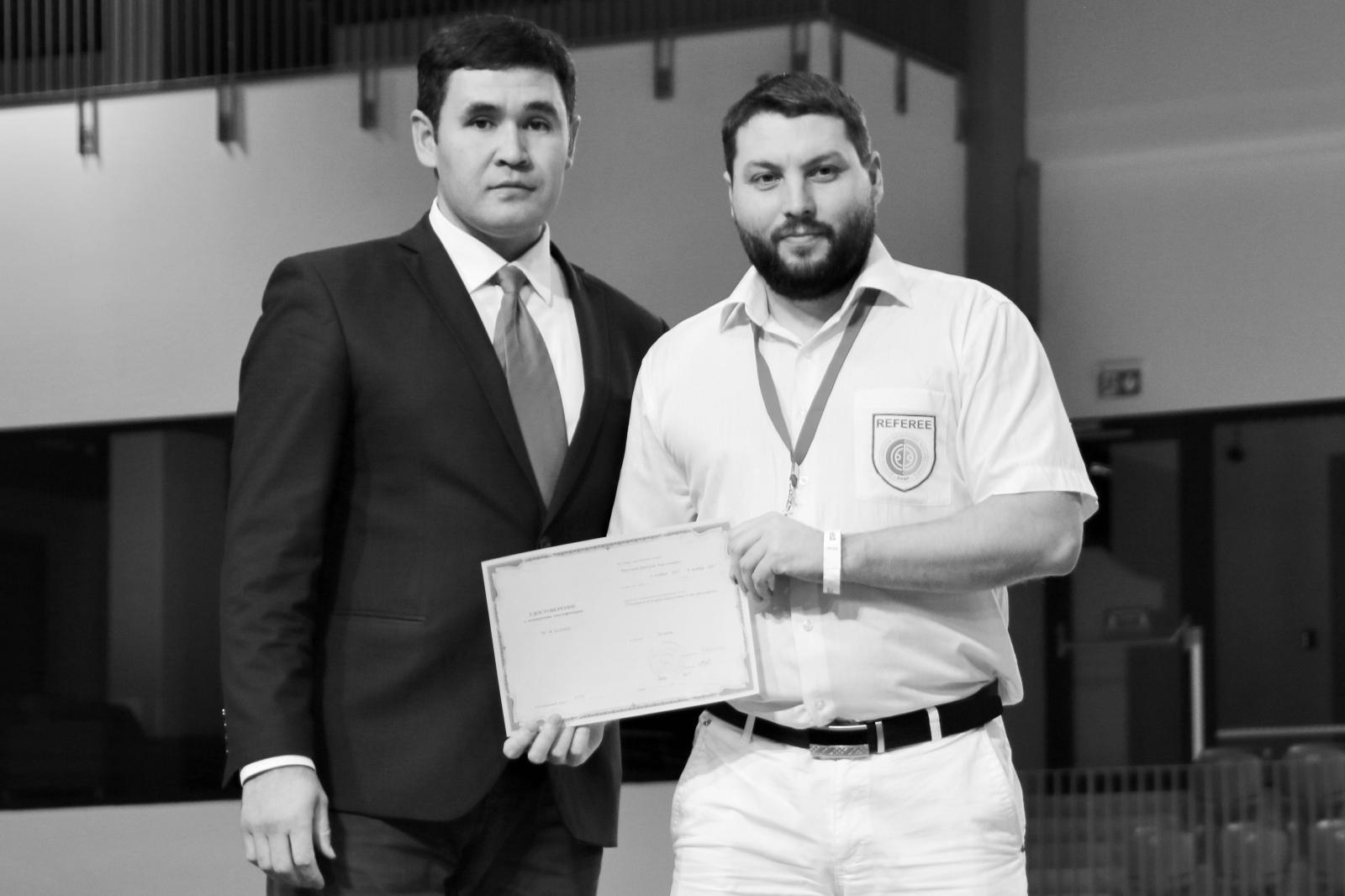 20.11.2018
During the World Mas-Wrestling Championship from November 21 to November 24, training workshops on the topic "Modern trends in the development of sports skills in mas-wrestling" will be held for those interested.
The purpose of the Workshop is the scientific and methodological support of coaches and athletes specializing in mas-wrestling.
The program of the training course covers the theoretical and practical part of mas-wrestling.
Theoretical part:
1. The history and rules of mas-wrestling
2. Planning the training process
3. Pedagogical control in mas wrestling
4. Analysis of muscle activity of mas-wrestlers when performing special exercises
5. Recovery of qualified mas-wrestlers in the annual training cycle
6. Participation in the International Scientific and Practical Conference and in the Round Table (November 23, 2018 at Sergelyakhskie Ogni Cultural Center).
Practical part:
1. Preparation of the Workshop participants for refereeing
2. Master class
3. Analysis of the competition.
At the end of the Workshop, the obtained knowledge is assessed. Upon termination of the course, the certificate of the state sample is issued.
Date, time and venue:
November 21 – 23, 3 pm – 6 pm, MODUN Sports Complex
November 24, from 7 pm, TRIUMPH Sports Complex
The course duration: 16 hours. Cost: 1,000 rubles.
Number of shows: 518
Country:
Russia