"Mas-wrestling is an integral part of the martial arts"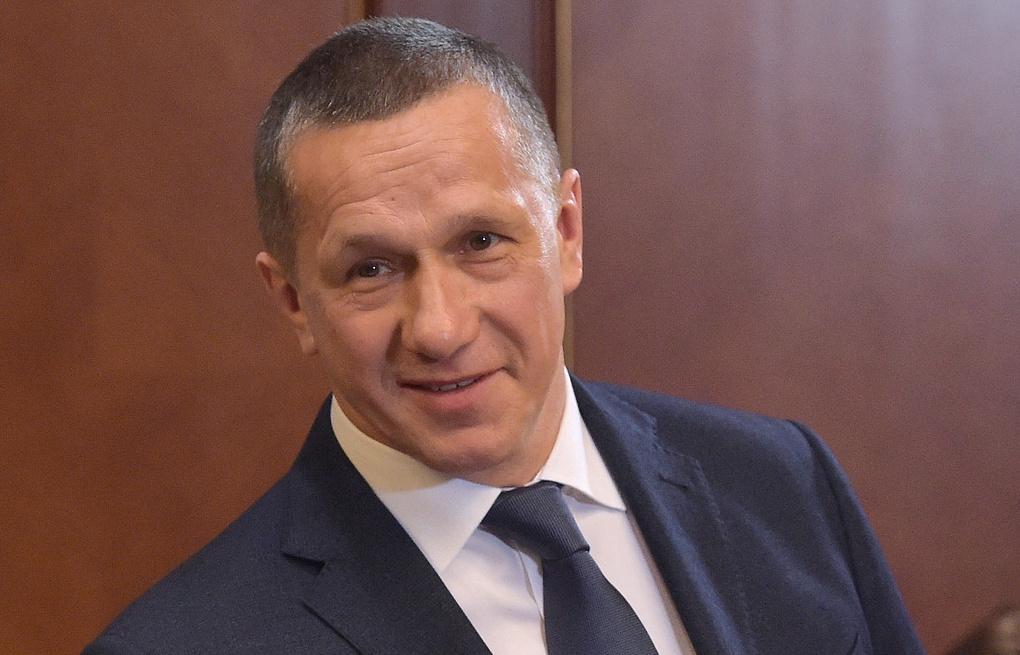 23.11.2018
Greetings from the Deputy Prime Minister of Russia and Presidential Envoy to the Far Eastern Federal District.
I welcome participants, guests and organizers of Mas-Wrestling World Championship in Yakutsk!
Mas-wrestling is an integral part of martial arts. It requires the athletes not only excellent physical fitness, endurance and quick reaction, but also the strength of spirit, allowing, overcoming themselves, to win the victory.
Mas-Wrestling World Championship is held for the third time. Every year the geography of participants expands, the number of teams from different countries grows, which demonstrate their skills in this young sport. I wish all the participants of the world championship fair and beautiful bouts, and the audience - unforgettable vivid impressions of the sports festival!
Yuri Trutnev, Deputy Prime Minister of Russia and Presidential Envoy to the Far Eastern Federal District
Number of shows: 412
Country:
Russia