Vilmar Oliveira, Brazil: We have what to be proud of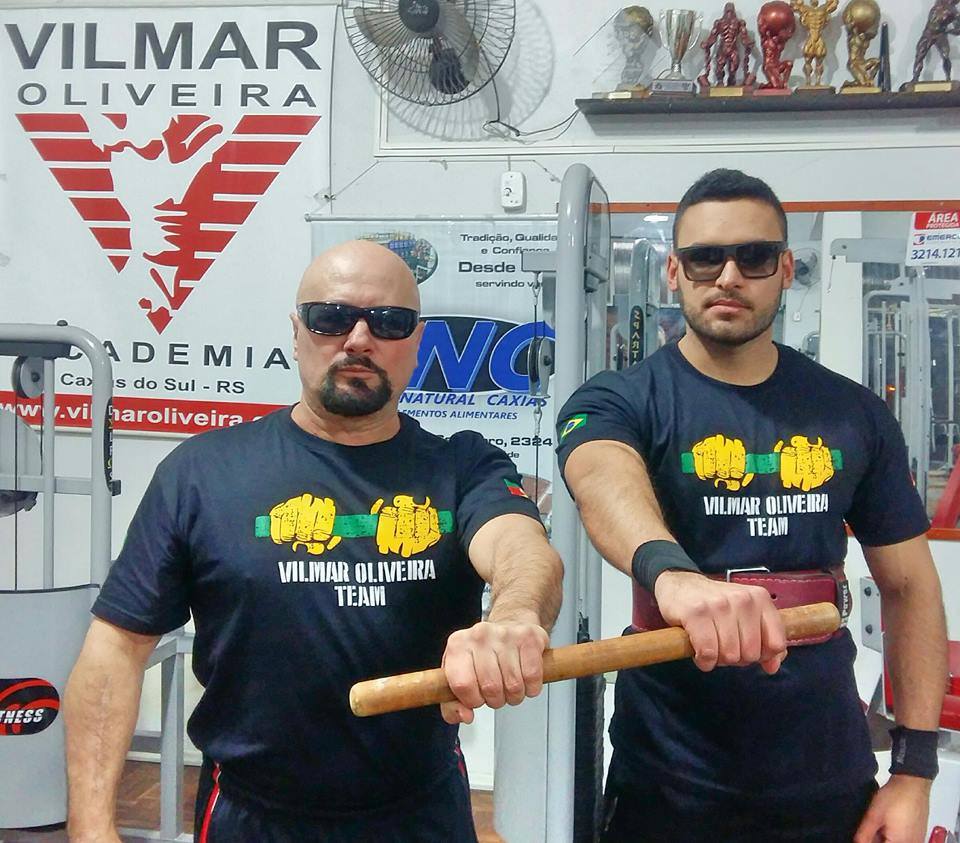 12.08.2020
The Vice President of the International Mas-Wrestling Federation Signor Vilmar Oliveira conducts the most active work on his continent.
At a meeting of the Presidium, he took the floor:
"Dear Mr. President, dear members of the Presidium and dear guests!
For many years now we have been successfully developing Mas-Wrestling in different states of Brazil, conducting courses, holding championships, presentations in schools, universities, clubs, as well as in the Armed Forces.
Every year we organize a Mas-Wrestling tournament on the International TAFISA Challenge Day.
I introduce and develop our species throughout the continent: Brazil, Uruguay, Argentina, Chile, Bolivia and Venezuela. Several more South American countries will join us soon. We are actively working to increase the number of countries where Mas-Wrestling is actively developing.
The athletes of the above-mentioned countries take part in all important international competitions and are on the top lists of the International Mas-Wrestling Federation. We have what to be proud of.
To develop and popularize Mas-Wrestling, we hold regional, national and international competitions. We have translated the International Mas-Wrestling Rules into Portuguese and are preparing a translation of the rules into Spanish as well.
Every year we hold the South American Championship at the Arnold Classic South America Festival. It is held in an open format and more and more international athletes are coming to us. The next one is planned in Sao Paulo in April 2021. We invite all our friends. We are delighted to have this event back on the IMWF Calendar for 2021 and look forward to financial and technical support to host such an important event.
I am very happy and proud to be a member of the IMWF and take part in our common cause.
Thank you all for your attention."
Number of shows: 348
Country:
Brazil