Competitors in Khiva are required to pass tests for the absence of COVID-19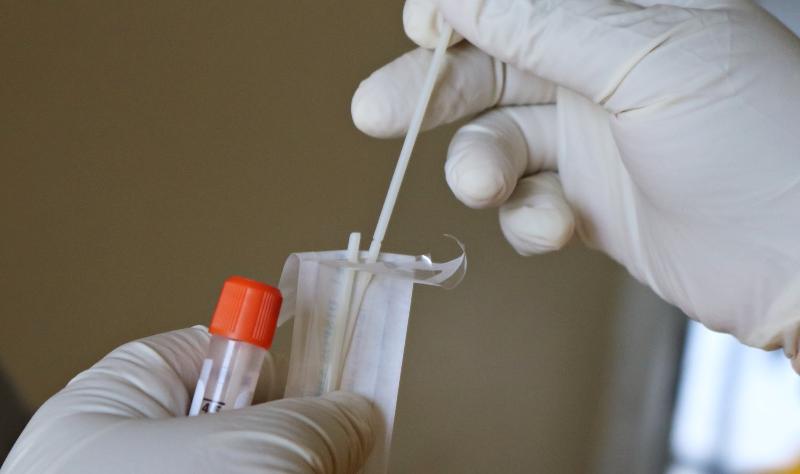 12.06.2021
An appeal to the participants of the Mas-Wrestling World Cup and International Youth Mas-Wrestling Tournament in Khiva, Uzbekistan.
General information for incoming foreign citizens.
Restrictions on international tourism have been lifted in Uzbekistan. Tourist groups are allowed not to be quarantined.
Information for athletes participating in Mas-Wrestling competitions.
To cross the border of Uzbekistan, all participants of the Mas-Wrestling World Cup: 1st stage and the International Mas-Wrestling tournament among senior boys and girls must have a vaccination certificate with a readable QR code or PCR test certificate also with a readable QR code, obtained only in an accredited laboratory.
The validity period of the PCR test certificate should be no more than 3 days (72 hours from the time of the analysis). Have a certificate with you throughout your stay in Uzbekistan and present it when checking in for a flight, checking into a hotel, at the request of employees and in other cases.
In addition to the established procedure for entering the territory of the republic, citizens are required to wear medical masks, maintain social distance, and carry out disinfection work.
To leave Uzbekistan, the Mas-Wrestling Federation of Uzbekistan, with the assistance of the Ministry of Health of Uzbekistan, organizes a PCR test for all participants in the above sports competitions at prices below the established ones - about 19 US dollars. This procedure is mandatory for everyone
Number of shows: 919