Changes in the Calendar of International Mas-Wrestling сompetitions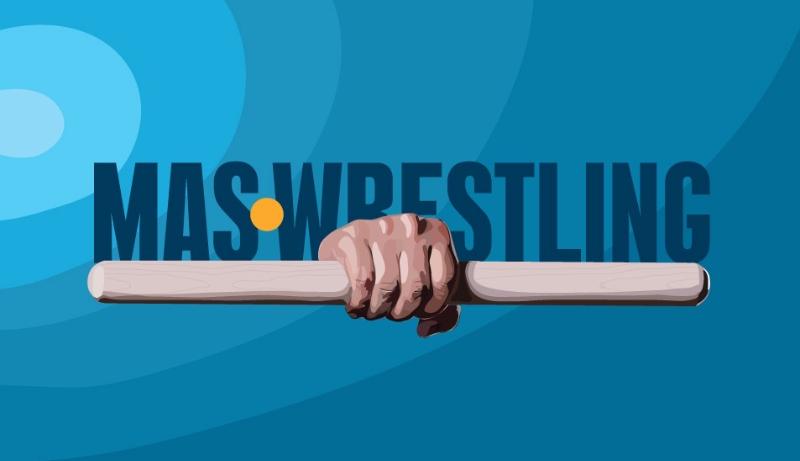 01.07.2021
Dear friends! The uncertain global situation in the world due to the spread of coronavirus infection is making changes in our plans.
Cancellation of the International Mas-Wrestling Tournament at the Eastern Economic Forum

Due to the impossibility of inviting many rated mas-wrestlers to Vladivostok to participate in the traditional International Mas-Wrestling Tournament at the Eastern Economic Forum - 2021 due to the tense epidemiological situation in the world, we have to cancel this event this year.
We are very sorry to announce this, because the unique format of this sporting event has been loved by everyone. We have always tried to expand the geography of the tournament - to cover as many distant countries as possible in order to popularize Mas-Wrestling in the world. So, in different years in the tournament were represented such distant countries as Brazil, Uruguay, New Zealand, Australia and others. Paying all the expenses for the participation of athletes from these countries, we supported our colleagues, understanding the financial burden they face. This policy will be selectively continued in the future.
Cancellation of the World Mas-Wrestling Championship in the absolute weight category in Canada
We also inform you about the cancellation of the World Championship in the absolute category, which was scheduled to be held at the end of August in Edmonton, Canada. It was reported by local organizers, since the epidemiological situation in this country is still difficult and the state borders are still not open. But, according to Andrew Bolinger, vice president of the Strongman Alberta Association, vice president of the Canadian Mas-Wrestling Association, the development of Mas-Wrestling in his country will be continued and Mas-Wrestling competitions will be organized in November, which may be open.
All changes in the Calendar Plan of the International Mas-Wrestling Federation have been agreed with the President Alexander Akimov and are dictated by the concern for people, their health and safety. It is important for us to see everyone healthy and full of strength for future battles on international platforms. Take care of yourself!
Photo:
Number of shows: 1099