It's amazing to see how sports unite people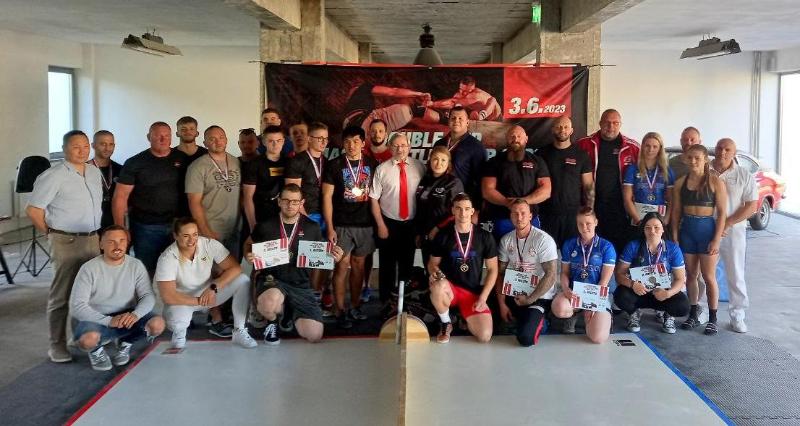 06.06.2023
Mas-wrestling, except of its sporting significance, also serves the mission of uniting people all over the planet. It is based on the principle of ekeicheria
Recently, thanks to my friend Nikolai Egorov, I visited mas-wrestling sports competitions - a traditional Yakut sport of stick pulling, and it was an unforgettable and exciting event. Fr om the very beginning, I felt the energy and atmosphere surrounding this sport, and my impression exceeded all expectations.
One of the highlights was the magnificent skill and strength of the participants. The athletes demonstrated incredible physical training and endurance, as well as unsurpassed technique, showing their power and skill in every movement.
The charm of Yakut culture and traditions permeated every aspect of the competition. According to the rules of the sport, all commands of the judging team were spoken in the yakut language. All this created a special atmosphere of celebration and pride for the yakutian people.
But the most amazing thing was to see how sports unite people. Unity and emotional support reigned in the auditorium, applause and cheers filled the space. It was noticeable that mas-wrestling is not only a sport, but also part of the culture and identity of the yakutians.
I was fascinated and inspired by this unique experience. Sports competitions in mas-wrestling not only showed me the strength and skill of athletes, but also brought me into the world of yakut culture and traditions. I will gladly recommend everyone to visit such events to experience this unique spirit and energy that lives in sports and in the hearts of the people of the Republic of Sakha.
Mas-wrestling, in addition to its sporting significance, also serves the mission of uniting people all over the planet. It is based on the principle of ekeicheria, which embodies the idea of peaceful coexistence and abstinence from violence and war. In mas-wrestling there are no political interactions and conflicts, and it creates an atmosphere wh ere people can compete and interact on the basis of sportsmanship and the spirit of justice.
This sport emphasizes physical strength, strategy and technique, not aggression or violence. Mas-wrestlers compete to determine the strongest, but this happens within the framework of the rules and respect for other participants. Mas-wrestling creates a platform for the meeting of different cultures, nationalities and religions, overcoming borders and promoting international understanding and friendship.
Thus, mas-wrestling is not only a physical sport, but also promotes the values of peace, tolerance and solidarity between people, regardless of their origin or political beliefs.
Number of shows: 373
Country: