It is becoming more participants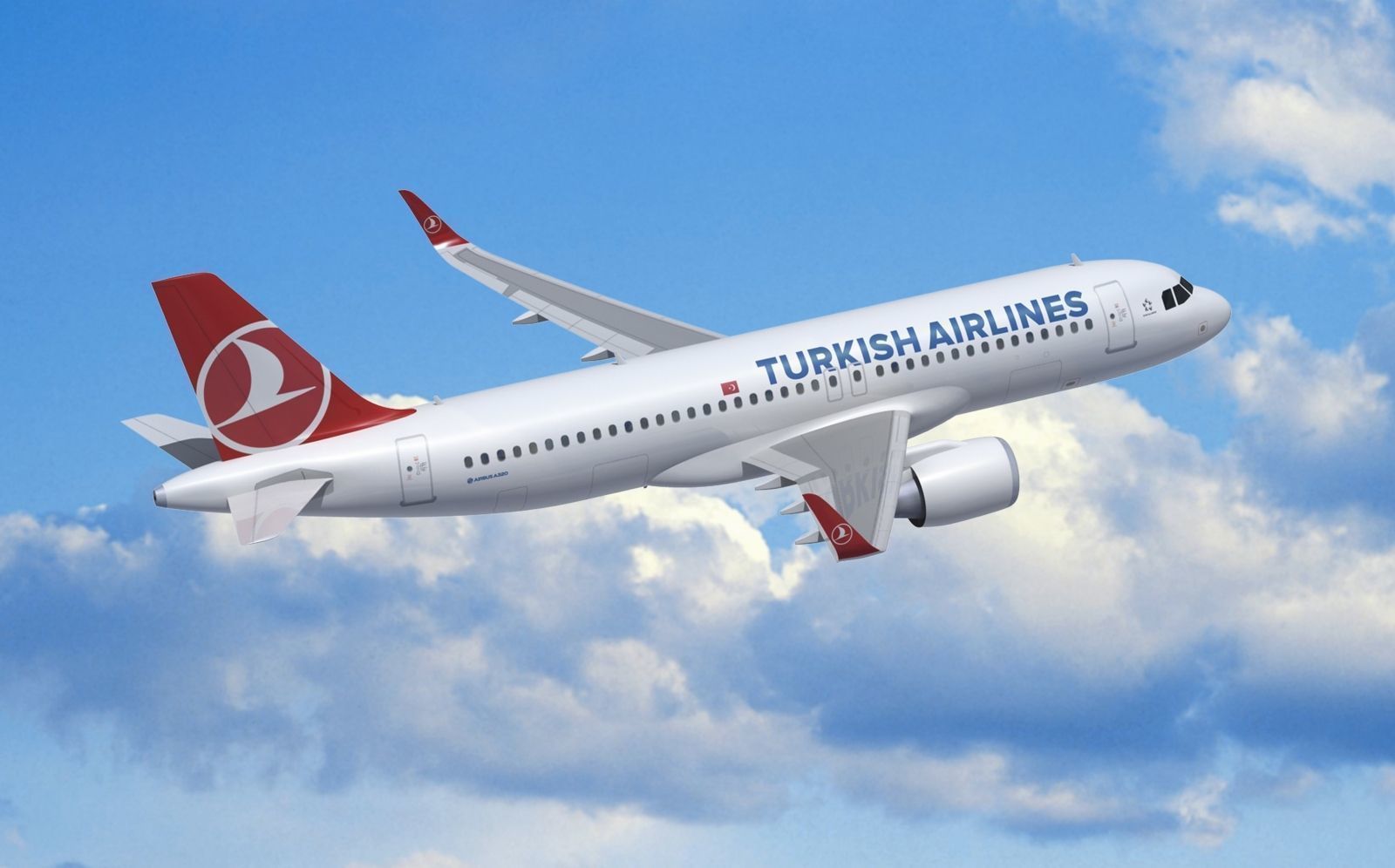 28.08.2016
I am pleased to update the information about the participants of the second Mas-Wrestling World Championship.
Iceland will be strengthened another member of the team - Ellen Helga Shtayngrimsdottir is going to compete in the weight category up to 85 kg.

Thus, the delegation of Iceland - 3 pers .:
Maria Schishigina-Palsson - Head
Solvi Fannar Vidarsson - 105 kg
Ellen Helga Shtayngrimsdottir - 85 kg

We have received information from the Baltic sea region. Lithuania will represent it.
Lithuania - 4 pers.
Dalius Ziminskas - Head
Aurimas Abrutis - 105 kg
Artūras Urbonavičius - 125 kg
Abrutis Antanas - + 125 kg

Next news relating to European countries also

Czech Republic - 4 pers.
Szwarc Kamil - head
Machulda Marek - 80 kg
Bek Rostislav - 125 kg
Koucká Martina - 55 kg

Ukraine - 5 pers.
Alex Kushnir - 70 kg
Dmitry Besedin - 90 kg
Zhirakov Michael - + 125 kg
Polchenko Alina (g) - 55 kg
Sukach Olga (g) - 75 kg

Oceania will be presented by New Zealand - 2 pers.
Carl Justin Waitoa - Head + 125 kg
Sigurdr Johannes Vandenberg - 90 kg

Geographical distance does not allow the Australian and New Zealand mas-wrestler to be more often in our common competitions. They are hostages of this situation. Maybe, the International Mas-Wrestling Federation is to take any international sporting events on their territory in the future?
Today all mas-wrestlers of the world will be happy to see friends from Oceania again.

Also we wait for a meeting with Brazilian comrads.

Brazil - 4 pers.
Vilmar Silva Oliveira - Head
Sandromar Do Nascimento Fraga - 105 kg
Tiago Santos - 125 kg
Lucas Araujo Machado - +125 kg


---
Related Information:
International Mas-Wrestling Federation summed up results of the II Mas-wrestling World Championships
A few days left till the 2nd Mas-wrestling World Championship. And every day participating countries are specifiinge their lists of competitors.
Pakistan Mas Wrestling team is ready to participate at the II Mas-Wrestling World Championship, which is going to be held in Kyrgyzstan next month.