What an event of enormous effort, unselfish dedication to the crew and many, many moving parts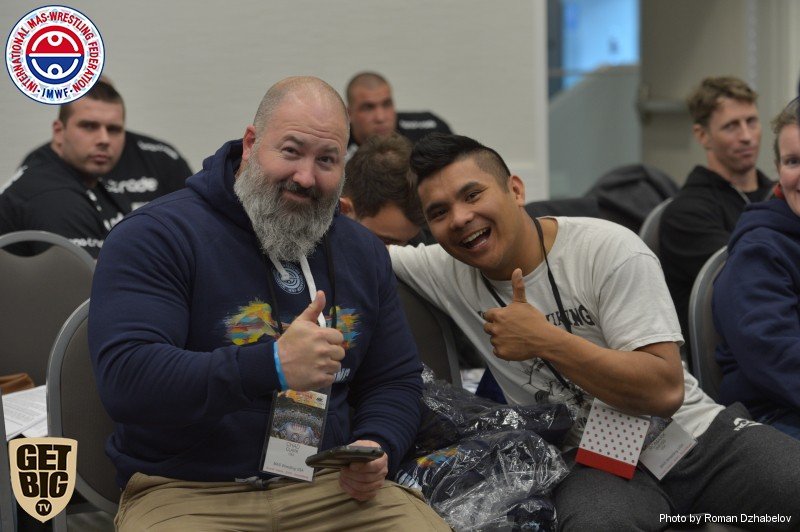 11.03.2017
Romark Weiss (Team USA) has sent a very touching letter to participants which we were kindly allowed to publish
This Arnold was another one in the books! What an event of enormous effort, unselfish dedication to the crew and many, many moving parts.
First, thank you... thank you for everyone's attention to the jobs you signed up for. Not one item was a surprise at this event. So much appreciation to all of you for that and thank you Zach and your crew for assembling the MAS board!
Now just a few quick thought,
We wouldn't be here without the support of Chad and Justine. Your guy's devotion to helping the athletes is seriously a game changer. And Odd and the MAS Wrestling federation is thankful for that.
Interpreter - plenty of times where communication is important. Thank you, Yulia and Yulia for helping us communicate with our fellow comrades.
Media - there were times when I need helping taking pictures. I would like to thank Ben for being there!
MC - Shawn, you did an AMAZING job keeping the audience drawn to the stage. Thank You!
May the next Arnolds be a great one.
Much gratitude to everyone!
Photo:
Number of shows: 921
Country:
United States of America
---
Related Information: